ritam-spiritual-retreat-08__1920x1280.jpg
ritam-spiritual-retreat-09__1920x1280.jpg
ritam-spiritual-retreat-10__1920x1281.jpg
As comfortable and welcoming as your own home, with a country-chic atmosphere, deep in a forest surrounded by nature, and perched on a shale cliff overlooking a spectacular mountain river gorge, stands The Crossing at Ghost River.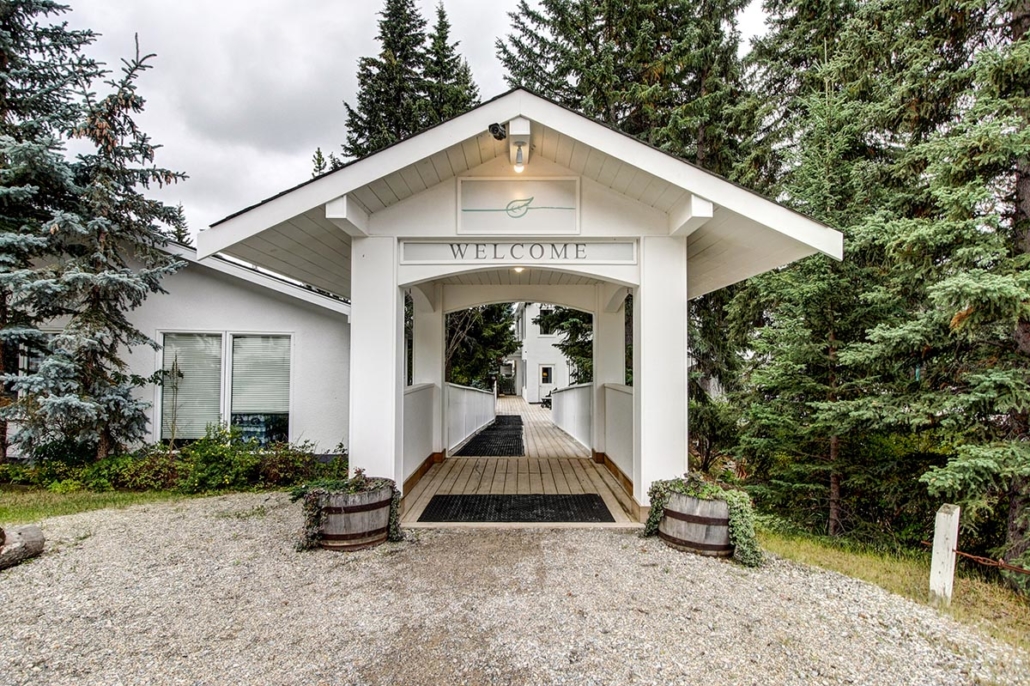 We have partnered with The Crossing to provide for your accommodation.
When your Retreat includes overnights at The Crossing, you will be treated to a short, breathtakingly scenic drive between Ritam and The Crossing, taking you through an expansive valley surrounded by high, rolling foothills and lush green forests, with monumental views of the Rocky Mountains.
For more information on The Crossing, visit their website at Crossingexperience.ca